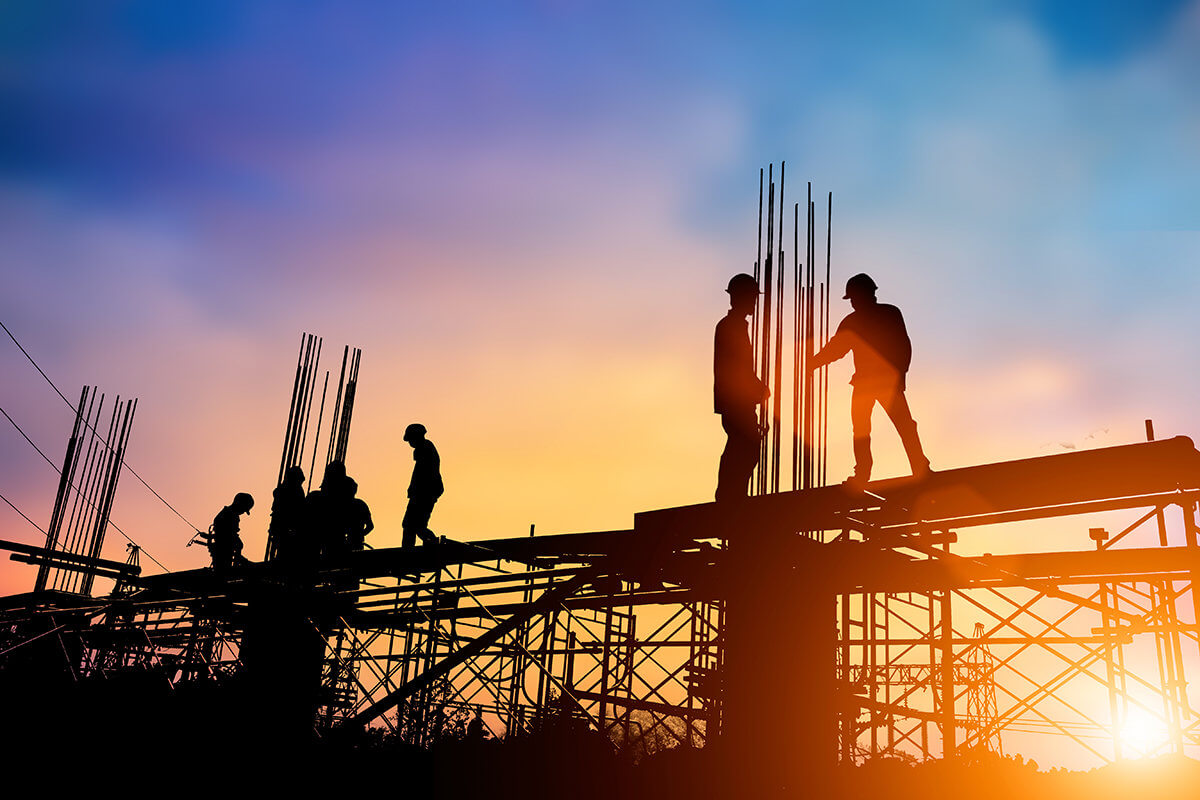 Maximising local employment opportunities is a key concern in most suburban areas.
Local jobs are generally accepted as a key to economic development and a more socially and environmentally sustainable community. So it's no surprise the "live, learn, work, play" mantra is increasingly popular throughout suburban communities – including the Sutherland Shire.
The existing jobs market
The largest industries in the Sutherland Shire are:
Construction
Professional, Scientific and Technical Services
Rental, Hiring and Real Estate Services
Financial and Insurance Services
Retail Trade
Health Care and Social Assistance
Transport, Postal and Warehousing
While local business provides jobs for around 1 in 3 working residents, data indicates there are less jobs than employed residents in the Sutherland Shire, with a jobs to residents ratio of around 0.59.
More than half of Sutherland Shire workers leave the area each day for work, creating a drain on the local economy and leaving many residents with significant hours lost to commuting each week. Indeed, research shows that commutes of more than 45 minutes are associated with poor sleep quality, exhaustion and low general health.
Tapping into a changing employment sector
While boosting local jobs has always been a difficult challenge, the changing face of business and work presents real opportunities to make gains on this longstanding issue.
Rapid technological advancements, disruptive technologies, the rise of remote working and other changing work patterns are transforming many industries and the workforce generally.
Governments are also recognising the need to de-centralise jobs and create effective strategies to support this change. The Sutherland Shire Business Chamber will work to ensure Southern Sydney is not forgotten when governments are creating these employment strategies.
We also aim to promote local jobs growth by:
Strengthening the region's relationship with the University of Wollongong
Supporting mixed use zoning where appropriate
Encouraging governments to cut red tape and make it easier to employ people and create jobs
Supporting the establishment of start-up hubs to foster local business innovation