Our Vision for Economic Development in the Sutherland Shire
Sutherland Shire Business News
Join Today
By joining the Sutherland Shire Business Chamber you automatically become an affiliate member of the NSW Business Chamber.
Subscribe to our Mailing List
Promote your business | Become a Supporter of the SSBC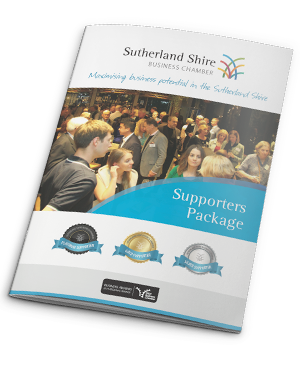 Want to get in front of hundreds of local business owners and build your brand?
Become an official Supporter of the SSBC.
View our Supporters package HERE and get in touch!