The Sutherland Shire Business Chamber (SSBC) is an award winning, dynamic and constantly expanding business group backed by the capacity and reach of the long established Business NSW. Since we began in 2017, membership has doubled, and our ever-growing database now reaches nearly 1,000 local businesses.
We are an independent, not for profit membership organisation, with all funds raised invested back into the SSBC to improve outcomes for our members and businesses located in the Sutherland Shire.
Our members can tap into our network through our social and educational events, free business listings on our Business Directory, newsletters, social media and digital channels.
Membership of the SSBC also comes with an Affiliate Membership to the Business NSW that features free calls to the Employment Advice Line, Marketing, Legal services and discounted attendance at business networking events across Sydney.
Our Purpose
To promote regional economic growth that represents the voice of business, enabling our members to grow their businesses and help them succeed.
Our Vision
Surrounded by the Tasman Sea, Georges River and Royal National Park, the Sutherland Shire is an attractive area that more than 226,000 Sydneysiders call home.
With the lowest departure rate of any Sydney local government, according to the most recent ABS statistics, the Sutherland Shire has been described as Sydney's most 'loveable' area.
While it's already a great place to live and work, our vision is to boost the Sutherland Shire even higher on the liveability index.
We aim to bring this vision to life by putting the Shire front and centre of government thinking on issues that impact the area, promoting local business diversity and driving economic growth in three key areas: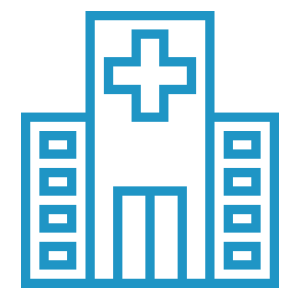 Medical Precinct
The Caringbah Medical Precinct offers support, opportunity and benefits for the entire community, both now and
in the future.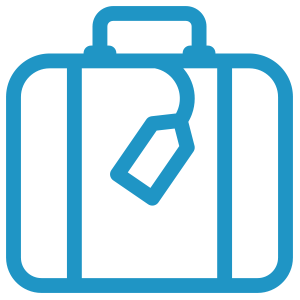 Tourism
The Sutherland Shire's plentiful attractions and relaxed lifestyle present a natural connection with Australia's growing tourism sector.
Local jobs
With more than half of Sutherland Shire workers leaving the area each day for work, creating local job opportunities is a priority issue.