If you are a member of the Sutherland Shire Business Chamber, we invite you to cast your vote for election of our new Board of Directors.
Please review the Candidates listed below before downloading the Ballot Form to vote.
Voting closes midday on 28th September 2020.
Please read instructions carefully before casting your vote. Thank you!
List of Nominees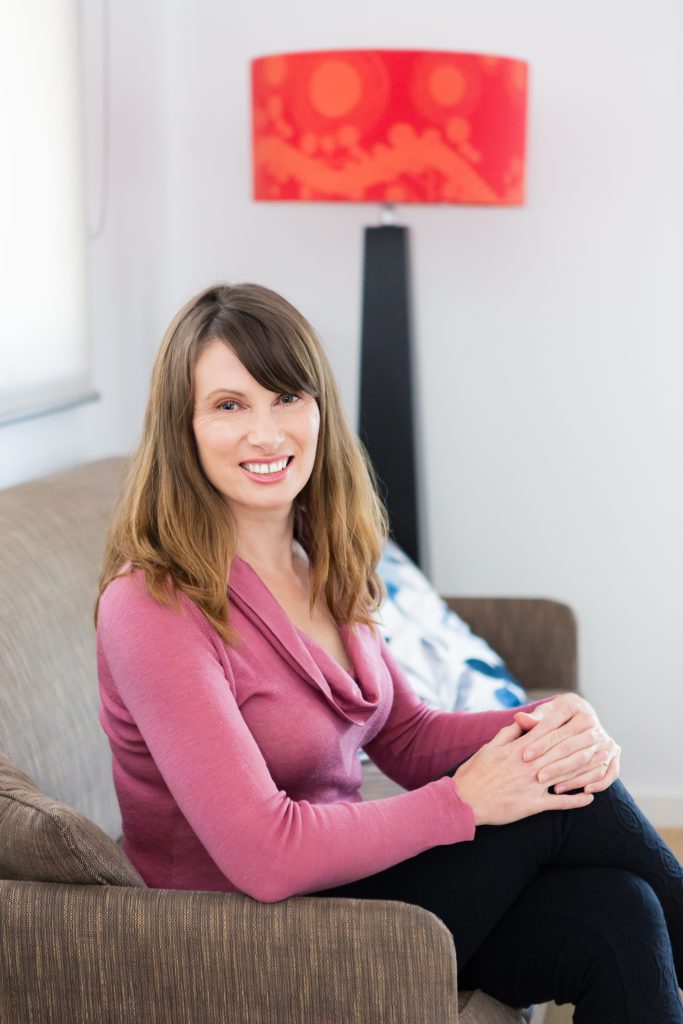 Melissa Gerke – Copywriter
My name is Melissa and I'm a freelance SEO copywriter, based in Grays Point. I was a science teacher for 15 years before changing careers three years ago. I've been in the Business Chamber for about a year and regularly attend events. It has really helped me with networking and growing my business.
I'd really like to give back by joining the board. I can volunteer my time in helping others who are changing career, freelancing and also by promoting the Sutherland Shire Business Chamber.
Jeanne Zweck – Mint Marketing
Jeanne brings 25 years of strategic marketing experience as founder and CEO of Mint Marketing, an industry-leading agency servicing the infrastructure sector's largest players. Jeanne works with CEOs and directors, facilitating stakeholder workshops to distil brand identities, provide clarity of direction, and develop winning strategies for global businesses.
Jeanne gives back to the community through sponsorhip of the Cronulla Sharks Waterpolo Club and the SSBC, a Mentor for the Australian Marketing Institute and a contributing member of its Small to Medium Enterprise (SME) Smart Hub, and a member of the National Association of Women in Construction (NAWIC) and Women on Boards.
Frank Farrugia – Aston Chace Group
Frank has 12 years' experience in the business advisory sector and has worked in the Sutherland Shire region for 4 years. Frank's passion is to assist directors of small to medium enterprises to reach their goals with an aim to deliver strategic and innovative solutions. Frank's clients value his drive, enthusiasm, ethics, honesty and desire to consistently exceed expectations.
Frank's key strength is his ability to provide honest and timely solutions to the issues he faces. He also keeps up to date with industry innovations and is happy to share his knowledge with his industry connections.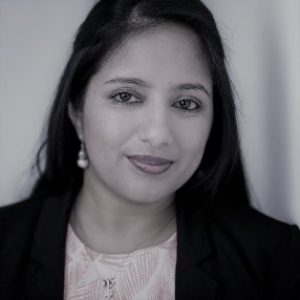 Hima Gupta – 3E Accounting Solutions
Hima Gupta is a Member of Chartered Accountants of Australia and New Zealand since 2010. Hima has worked in the Accounting industry for over 20 years. Hima is working currently in capacity of Director of 3E Accounting Solutions since 2016 and specialise in providing consulting to small and medium businesses in tax and accounting matters. Hima is the current Vice President of the Sutherland Shire Business Chamber and has served as Treasurer with the Menai and Sutherland Shire Business Chamber since 2016 till the merger with the SSBC. Hima is a Justice of the Peace NSW, as well as an avid Toastmaster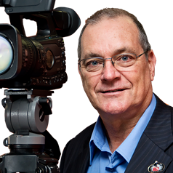 Paul Sheaffe own Pauls Productions, creating engaging video content for business since 2002, following a 30 year technical & IT career with Australia's major Telecommunications Company. Paul joined Miranda & Districts Chamber of Commerce in 2013 and has filmed MDCC & SSBC meetings' guest speakers since then. He was a MDCC Committee since 2014 & continues as a Board Member since the merger to SSBC. Paul is a Platinum Supporter, filming & photographing meetings & speaker events for Chambers' marketing & members' benefits. Paul represents SSBC at "Community Safety Precinct Committee" meetings conducted by the Sutherland Police Area Command.
Important: If you have a company membership, only one person from your company can vote.
YOU MUST BE A CURRENT SUTHERLAND SHIRE BUSINESS CHAMBER MEMBER TO CAST YOUR VOTE(s).