Our Board of Directors consist of local business owners who volunteer their time to contribute to the success and day to day operation of the Business Chamber. Introducing this year's Board….
President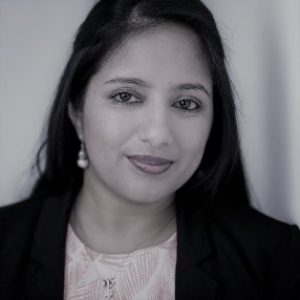 Hima Gupta is a Member of Chartered Accountants of Australia and New Zealand since 2010. Hima has working experience in Accounting industry of over 19 years. Hima is working currently in capacity of Director of 3E Accounting Solutions since 2016 and specialise in providing consulting to small and medium businesses in tax and accounting matters. Hima is a current Board member of the Sutherland Shire Business Chamber and has served as Treasurer with the Menai and Sutherland Shire Business Chamber since 2016 till the merger with the SSBC. Hima is a Justice of the Peace NSW, as well as an avid Toastmaster.
Secretary
Frank has 12 years' experience in the business advisory sector and has worked in the Sutherland Shire region for 4 years. Frank's passion is to assist directors of small to medium enterprises to reach their goals with an aim to deliver strategic and innovative solutions. Frank's clients value his drive, enthusiasm, ethics, honesty and desire to consistently exceed expectations.
Frank's key strength is his ability to provide honest and timely solutions to the issues he faces. He also keeps up to date with industry innovations and is happy to share his knowledge with his industry connections.
Treasurer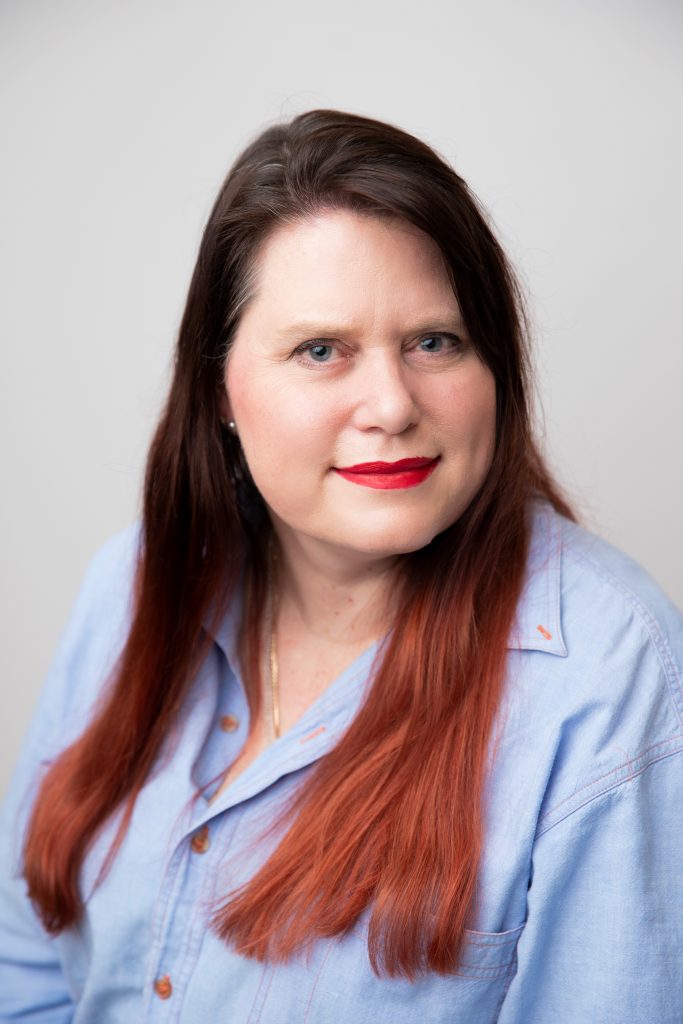 Kirsty Fox is a Chartered Accountant and Registered Tax Agent with almost 20 years experience in the industry, and is the owner of Spitfire Accounting Solutions. Also running a construction business with her husband, Kirsty knows what it takes to run and manage a business. Her primary focus is taking the stress of accounting and bookkeeping away from her clients and focussing on getting the best results for their businesses.
Kirsty has been the interim Treasurer for the Sutherland Shire Business Chamber since May, and is seeking election as Treasurer to continue in that role.
Board Directors
Jeanne brings 25 years of strategic marketing experience as founder and CEO of Mint Marketing, an industry-leading agency servicing the infrastructure sector's largest players. Jeanne works with CEOs and directors, facilitating stakeholder workshops to distil brand identities, provide clarity of direction, and develop winning strategies for global businesses.
Jeanne gives back to the community through sponsorship of the Cronulla Sharks Waterpolo Club and the SSBC, a Mentor for the Australian Marketing Institute and a contributing member of its Small to Medium Enterprise (SME) Smart Hub, and a member of the National Association of Women in Construction (NAWIC) and Women on Boards.
Joel is the owner and Principal Psychologist of Endeavour Wellness and holds a Masters' Degree in Sport Psychology. He has been running his business in the Sutherland Shire since 2009.
Joel is passionate about supporting people in their life and business. He is involved in several local networking groups and has a strong focus in building connections with Shire business.
As a Board Director Joel loves the opportunity to help increase chamber membership and help people find the connections they need from within the local business community.