Custom Solutions Group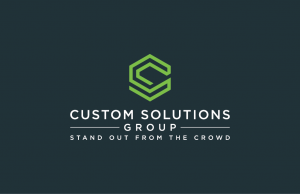 Custom Solutions Group is a team of industry professionals with 30+ years experience delivering effective display marketing.We work Australia wide and can manage your project in any location. Our end to end management attracts domestic and international clients across a wide number of industries.

We take the stress out of exhibiting by providing exceptional customer service. We go above and beyond for our clients.

Often time is of the essence, our ability to turnaround your project quickly removes the stress and frustration that often accompanies display marketing.

Your success is our business, so whether it's a onetime use, multiple uses, adaptable, permanent or quality high end finishes that are required, we can help bring your project to life.